Steps for a Successful Mobile App Launch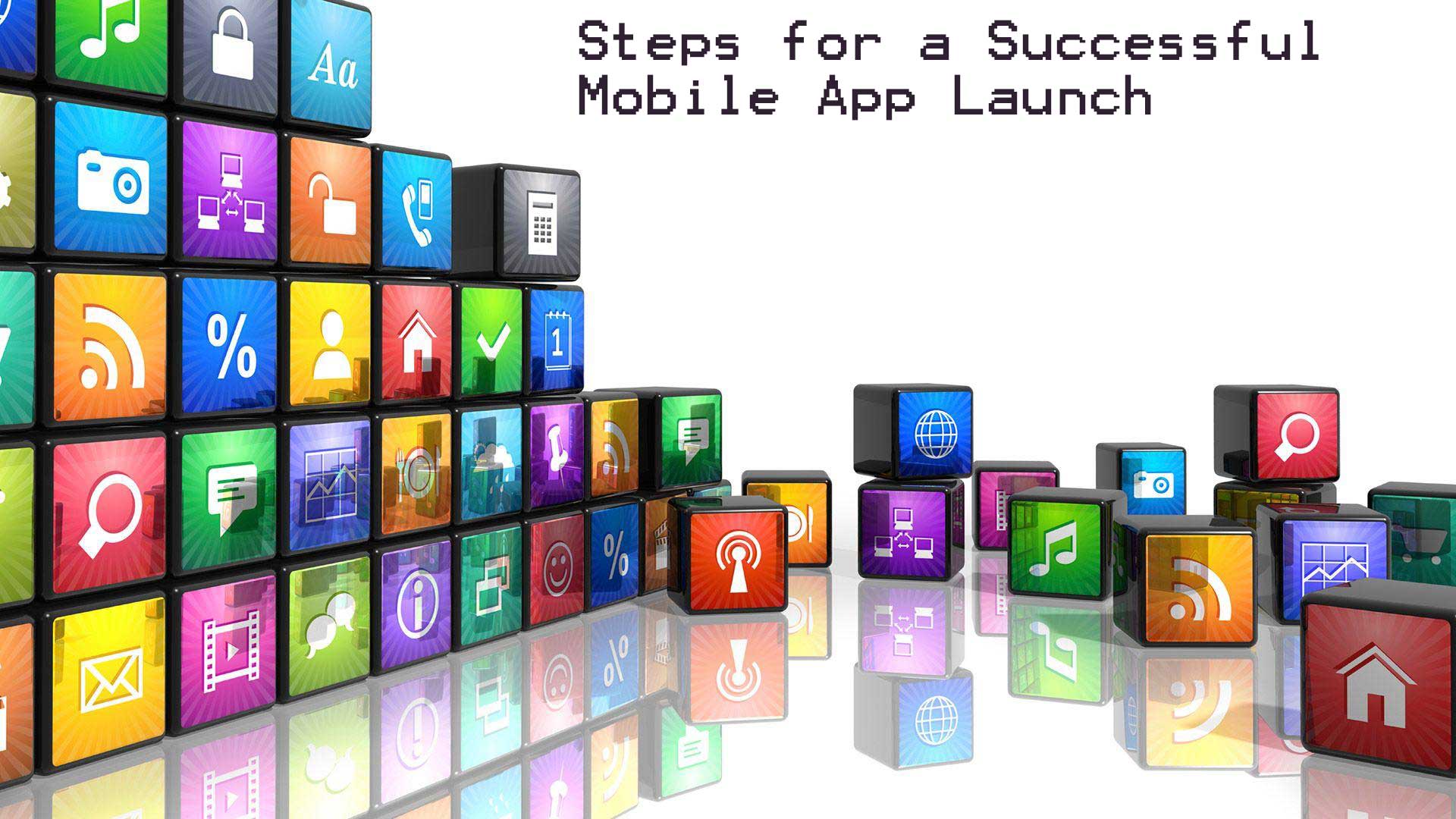 Smartphone users are increasing at a very rapid pace around the world. An estimate shows, there are about 6 billion mobile phone users all over the world and about 4 billion are smartphone users. With increasingly enhanced technology and ease of using mobile apps especially android and IOS apps have gained huge popularity among the users over the years. As a result, it has become a necessity for businesses to launch their
mobile apps
to reach and connect with their potential customers. get the
best services for mobile app development in Lahore.
Mobile App development is a very tedious process, whether it is Android App development or IOS App development it requires a well-thought development plan and robust launching strategy, missing out on any component can leave you in disappointment at the end.
These are the necessary steps that are involved in the development and successful launch of a mobile app.
1. Find Your Audience
Before diving into the technical phase of your mobile app, find out who you want to see your app. Do some research about some other similar apps and try to know, what those apps are offering, read their reviews, what the users are liking and disliking about them. This way you will get to know the behavior of your potential audience. By carrying out some research about your audience you will be able to develop your app keeping your audience in mind.
2. Provide something Innovative
Take some time and think, what is the unique and different things you can offer to your users. Be a problem solver and take advantage of the opportunities around you, find something that no other app related to your business is offering. Read their user's concerns and make sure to provide the solution of their concerns through your app.
There are about 2.2 million apps on the app stores, that's why your app must have a unique selling point to stand out and gain user attention.
3. Budget Planning
Planning your budget for each step of the app development process is very crucial as very step requires a good amount of money. There should be a clear strategy to allocate the budget among each component of the whole process. This way you will be able to develop your app according to the allocated budget and the cost will not exceed the initially planned budget.
4. Marketing Strategy
If you want to get an overwhelming response from the users, you will have to come up with a proper marketing plan. Marketing efforts should get started at least 2 to 3 weeks before the launch. Social media platforms can be a very impactful ally for creating the hype and letting the word out. You can also use a product duration site. Get
best social media services in Pakistan.
These sites usually host the target audience. Mainly these types of websites are used to promote upcoming products and services. Give a catchy line and a relevant description of your app. Consequently, your potential users will be ready to discover your upcoming app.
5. Testing Before Launch
6. Post Launch Check
It is a natural human tendency to get bored of a certain thing after a limited amount of time, that's why it becomes necessary for you to make regular updates in your app and notify the users about them. Always Give priority to user feedback and make betterments in your app according to that.