Website Design and Development Services and Cost by Soft Solutions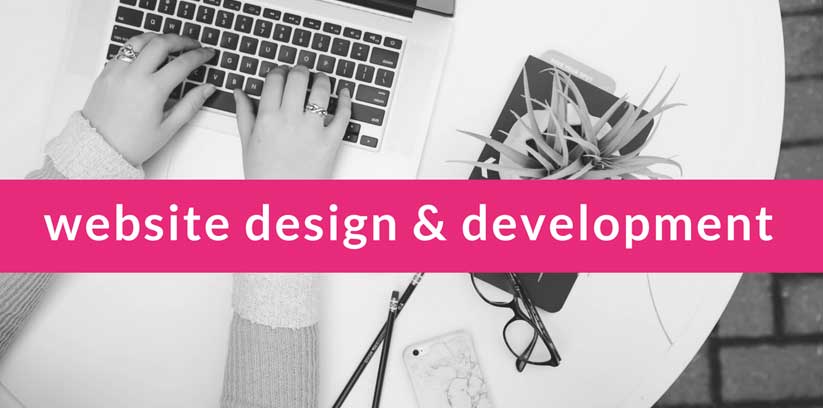 Cost of Website Design and Development:
Website design cost mainly depends upon the exact services required by the customers which can be achieved both individually and collectively. Some websites provide you with initial free consultation to help with your decision of the type of website you required. Cost effective and reasonable Packages are the key before you start moving towards your website design. So it starts with inception to conception and then the finalization of your content before designing the website.
Amazing Packages and Best Portfolio Designs:
Soft solutions provides you amazing packages with the best designs that have high standards and are low price. If you want to get your website designed fast right now we have an amazing offer to get you a free quote so hurry up!! It's time to get your website designed now.
We have the amazing offer to provide you maximum qua with amazing content at very low prices which can start from as depending upon your project requirements.
Website development Services:
Soft solutions is a leading website all over the world which is ready and eager to fulfill your requirements related to web design and mobile development. This company was established in 2003 and has served millions of satisfied customers since then. It has actually lived up to its name and its reputation can be confirmed through the word of many satisfied customers. With the client's satisfaction always in mind this company works towards producing excellent work for the clients keeping in view the deadlines given and making strategies that can benefit the client's business.
A team of 40 plus dedicated professionals handle all kind of tasks with immense loyalty to the customers. They have 13 years of experience in website design and development, hence proven to be the greatest experts in their field.
The main point is that whatever your need is, it can be fulfilled. YOUR WISH IS OUR COMMAND is the motto and if you are aware of the basics everything will be at your door step.
Steps Followed by Web Development:
We keep the following steps in mind while designing and developing a website for our client.
The requirements of the clients are first discussed and understood by our professionals after a bunch of through discussions. The discussion includes all the aspects of our clients' vision such as website design, color scheme, target audience and all the functional elements to make their dream come true.

A detailed business proposal is sent to the client highlighting all the major elements to be designed/developed in the prospective website. This quote also includes certain terms of our commitment that can later make our agreement easy for our clients' benefit.

One or more design mock ups will be created by our designer and analyst. This works on the formula of simple projects: single layout, major projects: multiple screens.

Project development process gets started where the code is written, database is built and mock ups are brought to life whilst making the project bug free by our testing team.

The project is launched on a test server where the clients tests and checks to inform us of their reservations.

The projects are then deployed to the clients' domain or hosting platform.
It goes with the famous old saying of "add more sugar and it becomes more sweet" so it depends upon the host provider as more cost can get you more resources on the server. Our company has a team of more than 40 professionals working towards the goal of providing you maximum services with immense loyalty trying their best to make it a very low hit on your wallet. We welcome you all to choose our platform and get ready to meet your well-wishers and start networking!